Hey Guys,
This right here is a picture of my cat, motz; yes that is short for mozzarella.
 She is our five month year old baby and we love her like no other. Believe it or not she has been a huge part of our life especially through rough days. I swear she is just like a dog, she goes in between my sister an I giving us kisses and yes she slobbers all over us. Every time I'm sad I look up and see her running towards me and instantly I feel just a little bit better. We find that through times like this, it is always best to have a companion and in our case it's a cat that is disguised as a dog. Our whole life we've had cats and I can surely say this one is a character.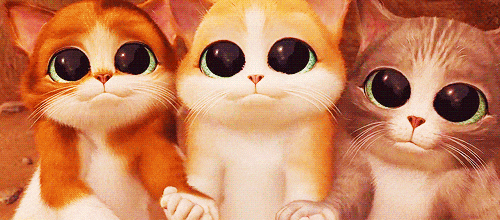 I meant look at that? How can you not love them? 
Comment below about your furry friend